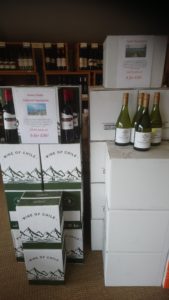 6 bottles for £36 – two great value Chilean wines.  Blackcurranty flavours in the Cabernet and a zingy fresh Sauvignon Blanc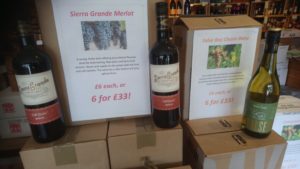 6 bottles for £33 – Chilean Merlot, with soft plummy flavours.  South African False Bay Chenin Blanc, with lots of tropical fruit flavours.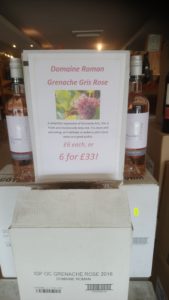 6 bottles for £33 – lovely dry Rose, light and refreshing.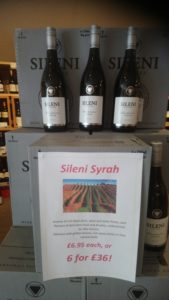 Sileni Syrah from New Zealand – 6 bottles for £36
Cracking wine from New Zealand with lots of blackberry and brambly fruit character and hints of spice and black pepper.  Such good value for money!
Available while stocks last – don't miss out!