Just look at all of these fantastic offers! And if you are short on time you can order by email or by telephone for Island wide delivery.


A delicious fresh and light white from Valencia that will have you saying "mmmmmmm…more please"

Very light in flavour with a clean and dry finish. Stone fruit and mineral notes from the Viura combine with more lifted tropical fruit from the Sauvignon.



An unbelievable blend of 3 South African staple red varieties, Shiraz, Petit Verdot and Cinsault all grown in the Swartland area of the Western Cape.

Juicy, fruity, ever so easy drinking and delightfully tasty whether drunk on its own or with pretty much any food you like. Extra special with a Braai – that's a BBQ to us – for a truly South African experience.



Extremely drinkable Chilean white that for this price simply cannot disappoint. Packed with citrus fruit and melon flavours – the finish is rather persistent and pleasingly dry.

Particularly good with goat cheese.



Soft and supple Chilean red with bags of dark fruit flavour and a velvety finish.

Best with….. well just about anything you want. We like ours with some roast beef!



A rich and spicy Chilean red from the Central Valley. Bright hedgerow fruits on the nose with a juicy palate of blackberry wrapped in layers of spice. Perfect for any midweek excuse.


Classic Chilean Merlot. Think plum and damson fruit to the fore with little hints of chocolate and coffee hiding in the background.

Superb every day drinking red for a remarkable price.



Superb Southern French red brimming with jammy raspberry and Morello cherry flavours. Vanilla and violet aromas.
Perfect with red meats or just as a mid-week glugger.



A rather approachable red from Southern France. Fermented at cold temperatures to preserve all of the fresh and fruit flavours.

A soft and supple Merlot that matches to most dishes……. But is just as good on its own.



Sensational exotic white from the Hunter Valley in Australia.

Pink Grapefruit and distinct minerality from Vermentino blends seamlessly with the tropical notes and ginger hints of Fiano.

An absolute delight.



100% Tempranillo from La Mancha.

Don't be put off by the rich pink colour! This wine displays ample bright fruit flavours with a surprisingly dry finish.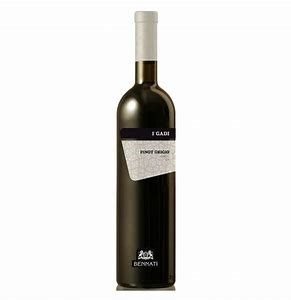 Pale yellow with greenish hints combines with fruity aromas (apple and citrus fruit) with more delicate scents of apple and peach that combine very well with the honey finish. This is a typical, fresh, intense and long-lasting Pinot.

Great aperitif wine, it is a good match in particular with fish, grilled vegetables and goat cheese.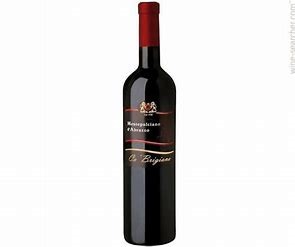 Aromas of red fruits, vanilla and spices, it has generous fruit on the palate, medium bodied with a deep red colour and a softness that creates a very appealing style.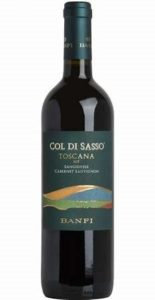 Intense and fresh, with raspberry and plum aromas dominating with spicy undertones. Full and soft, this is a concentrated and fruity wine.

Ideal with pizza, pasta, grilled meat and poultry.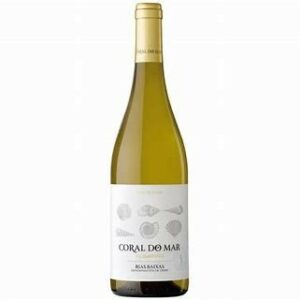 Albarino is the perfect match to shellfish and the Coral Do Mar is a fantastic value for money example.

This wine is crisp and clean in the mouth and the delightful acidity will match perfectly with any seafood dish as well as being a delight to drink on its own.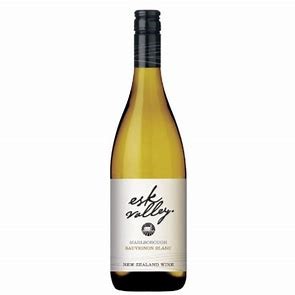 This is an intensely aromatic wine in a classic Marlborough style.

True to its origins its flavours are a medley of ripe tropical fruits and notes of citrus and medium bodied with a crisp refreshing finish.

Absolutely textbook!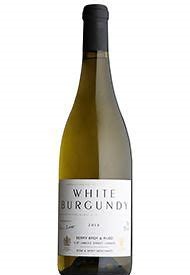 Delicate floral aromas, while the palate abounds with ripe citrus and peach fruit, finishing on a subtle smoky note thanks to well – judged oak.

An excellent aperitif or an ideal match for salads, seafood and lighter meat dishes.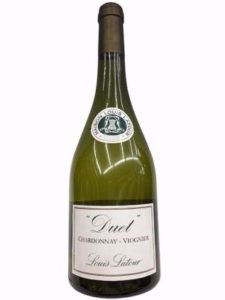 The "Duet" has pretty, yellow and green highlights with aromas of peach and apricot prevailing. Lingers on the tongue with its richness and a touch of acidity.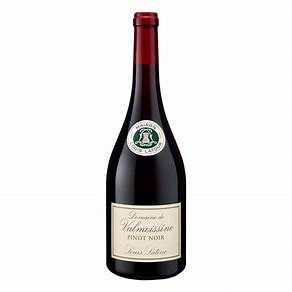 From Domaine de Valmoissine. Ruby red in colour with a complex nose of cocoa and ripe fruits. The mouth is ample and round with silky tannings.

Try with grilled red meat, cheese or red fruits.