SPRING WINE TASTING (Rescheduled) **SOLD OUT**
SPRING WINE TASTING (Rescheduled) **SOLD OUT**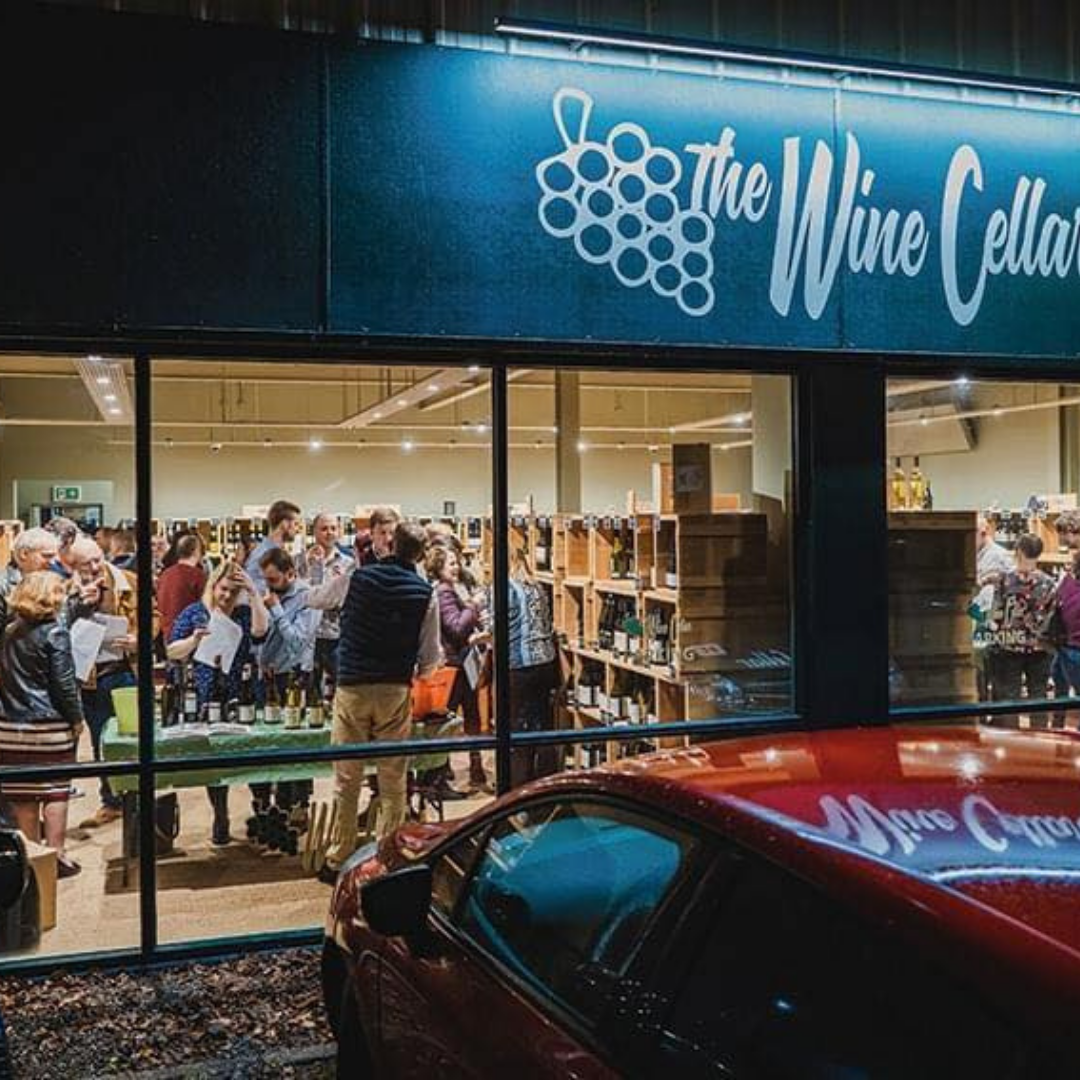 Event Location:
The Wine Cellar
**If you would like to join the waiting list for this event please contact our team on 611793**
We are delighted to be able to welcome you back to tastings in our shop. This is a great opportunity to find yourself a new favourite and get to know some of our wines a little better. We will have up to 50 wines on show on the night so it will be sure to be a fantastic evening.
The ticket price is £25, fully refundable on the purchase of 12 wines on the night or shortly afterwards. Or £10 is refundable on the purchase of 6 bottles.
We look forward to seeing you there!
SOLD OUT - CALL US TO JOIN THE RESERVE LIST