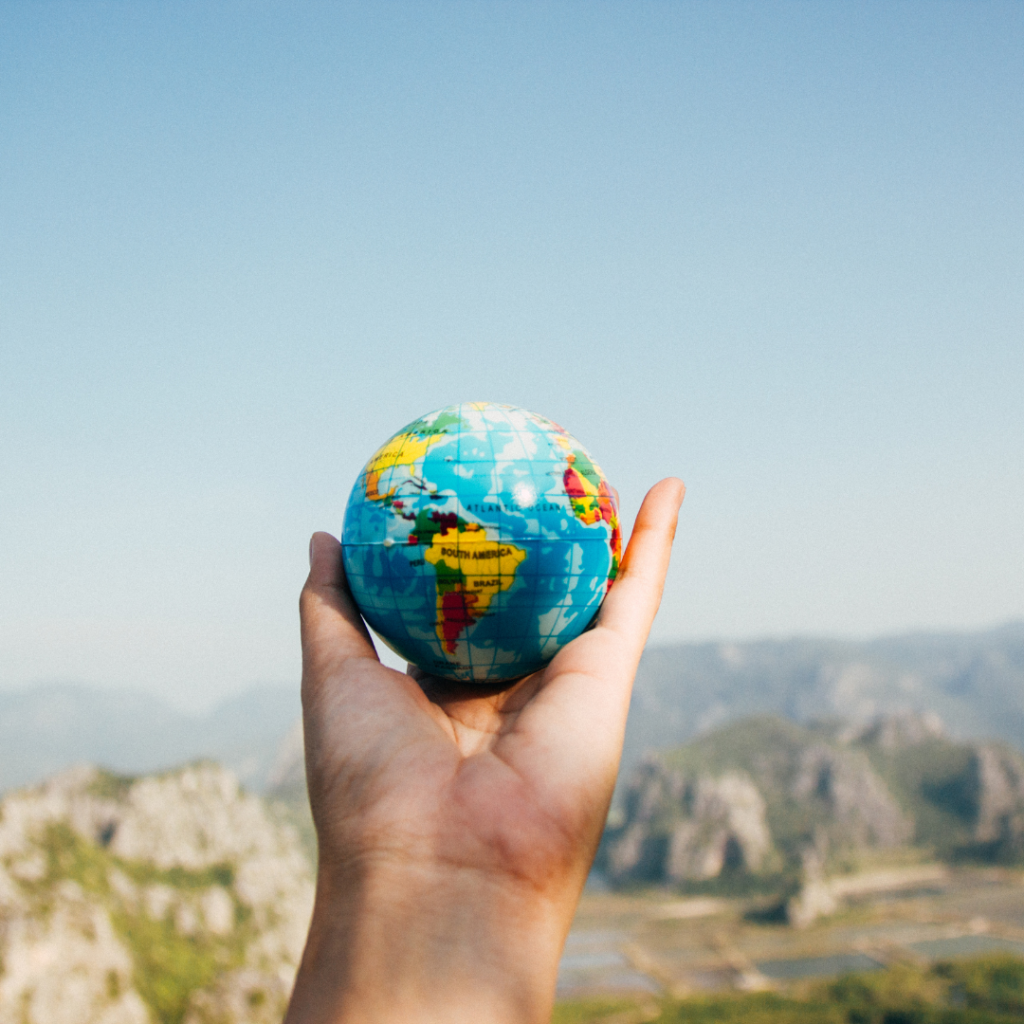 New World Meets Old World
All wines fall into one category; Old World or New World. In this short article you can learn about the real differences between the wines in the different regions.
Sea Change Wines
Everyone has a role to play in our Oceans. Read this great article on the Sea Change wines and the ethos behind the Company.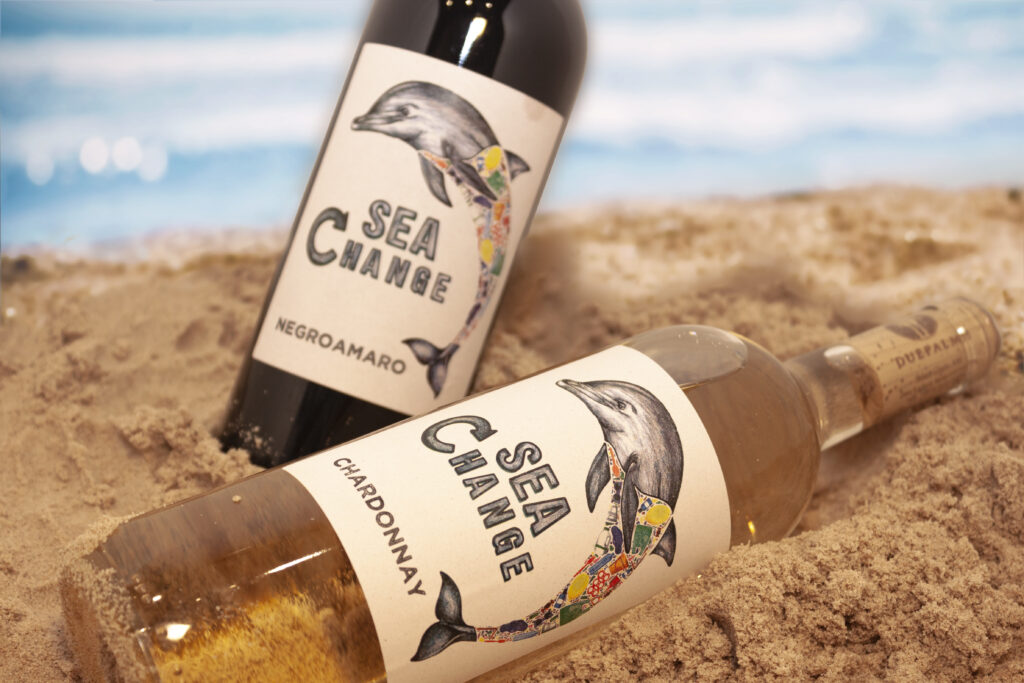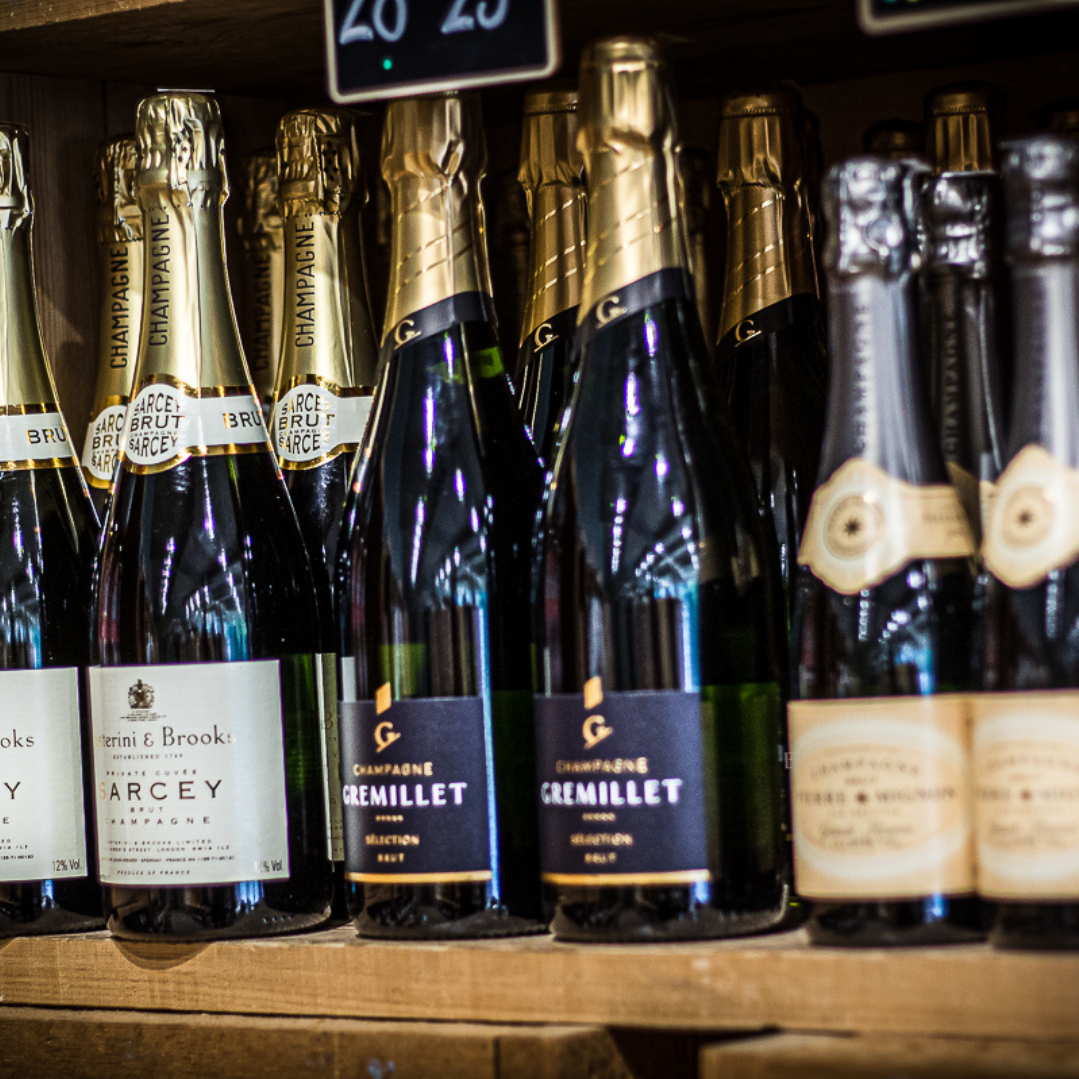 Beginners guide to Champagne……
Want to know a little more about Champagne, from the grapes that are used to some different styles, this article will have you on your way.